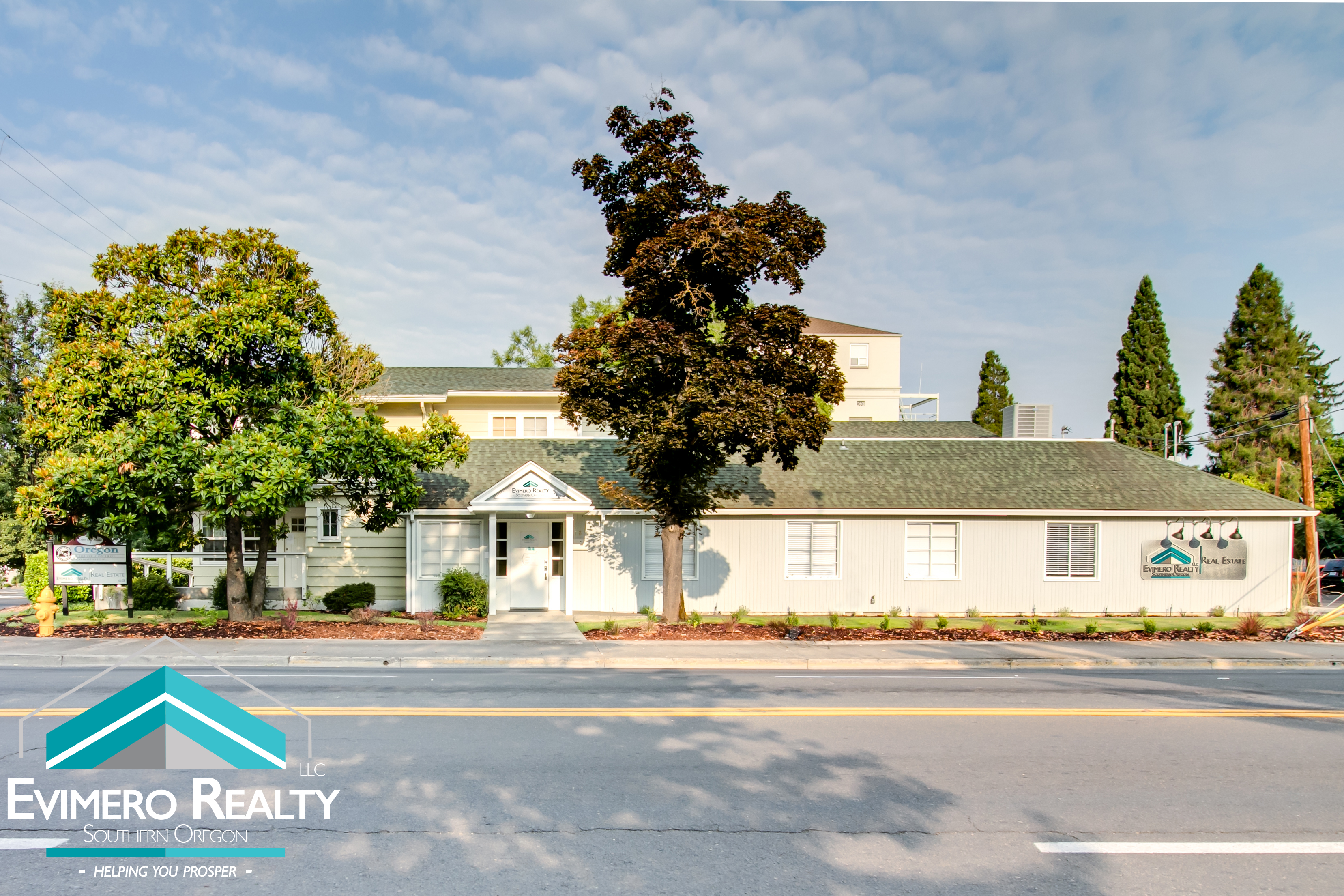 We are a cohesive team of experienced agents with a vision to fulfill your needs. Whether you're in the market for a new home or need help selling your current one, we have the knowledge and perseverance to help you determine what you want.
If you're relocating, we can assist you with finding your home through Skype tours and constant communication. Portals will be set up specialized just for you so we can identify the home of your dreams. If you're also selling your home, we can help with that as well.
With our listing agents working hard for you, we can get your home on the market for the best possible price. Professional photographers will bring out the natural beauty of your house to bring potential buyers. Finding a new home and moving shouldn't have to be stressful. Let us help make the transition as smooth as possible.
Everyone on the team understands what it means to go the distance. We want what's best for you. We want you to prosper.